Bill Leary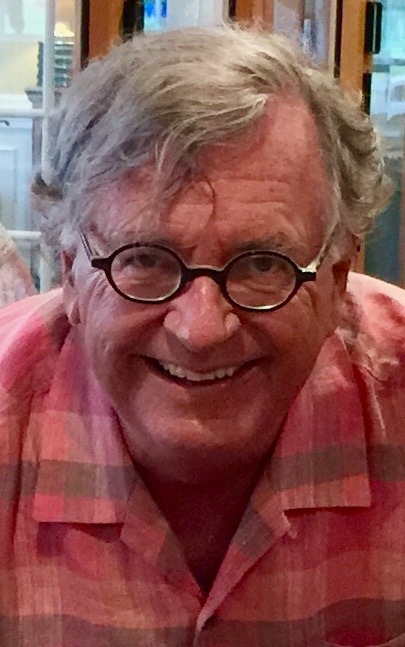 Bill Leary moved to Rossmoor in the spring of 2014 and quickly became involved in men
'
s issues.
Bill helped plan both the 2014 and 2015 Men's Conferences which led to the creation of dozens of small men's groups in Rossmoor.
Bill was the speaker at the 2017 Rossmoor Men
'
s Conference where he addressed the Upside of Aging.
Intrigued by a local class on the gifts of aging, in December 2014, Bill began writing a column for the Rossmoor News entitled "Engaging Aging."  The bi-weekly column focuses upon aging issues of interest to residents of Rossmoor.   The diverse topics Bill has covered in over 100 columns have included gerotranscendence, pleasures of aging, giving back, grief, assisted suicide, medical marijuana, long term care, family caregiving, elder abuse, grandparental rights, romance and sex, wisdom, overcoming depression, radical life extension, and estrangement from one's adult children. 
Bill initially retired from the Washington, D.C. area to St. Augustine, Florida, the nation's oldest city.  He quickly became engaged in community activities.   Bill served on the city planning board, was active in several local and regional organizations, and was elected to the St. Augustine City Commission. 
Prior to his retirement, Bill served in the White House as an environmental advisor to both Presidents Bill Clinton and George W. Bush.   He developed and coordinated Administration policy related to protection and restoration of major ecosystems, including the Everglades, coastal Louisiana, San Francisco Bay, and the Great Lakes, as well as the nation's lakes and rivers, wetlands and public lands.   Before that he advised Interior Secretary Bruce Babbitt on issues involving ecosystems, national parks and wildlife refuges, and endangered species. Bill also served as staff director for the subcommittee of the U.S. Senate Environment Committee focused on endangered species and clean water.  His legal career began writing laws for the Florida Legislature.   
Bill grew up in Jacksonville, Florida and is a graduate of the Florida State University School of Hospitality and College of Law.  Bill's passions include his young grandson to whom he is "Bubba", writing, public speaking, feeding his curiosity, giving back, and talking with people about the purpose and meaning of life.