Diane Portnoff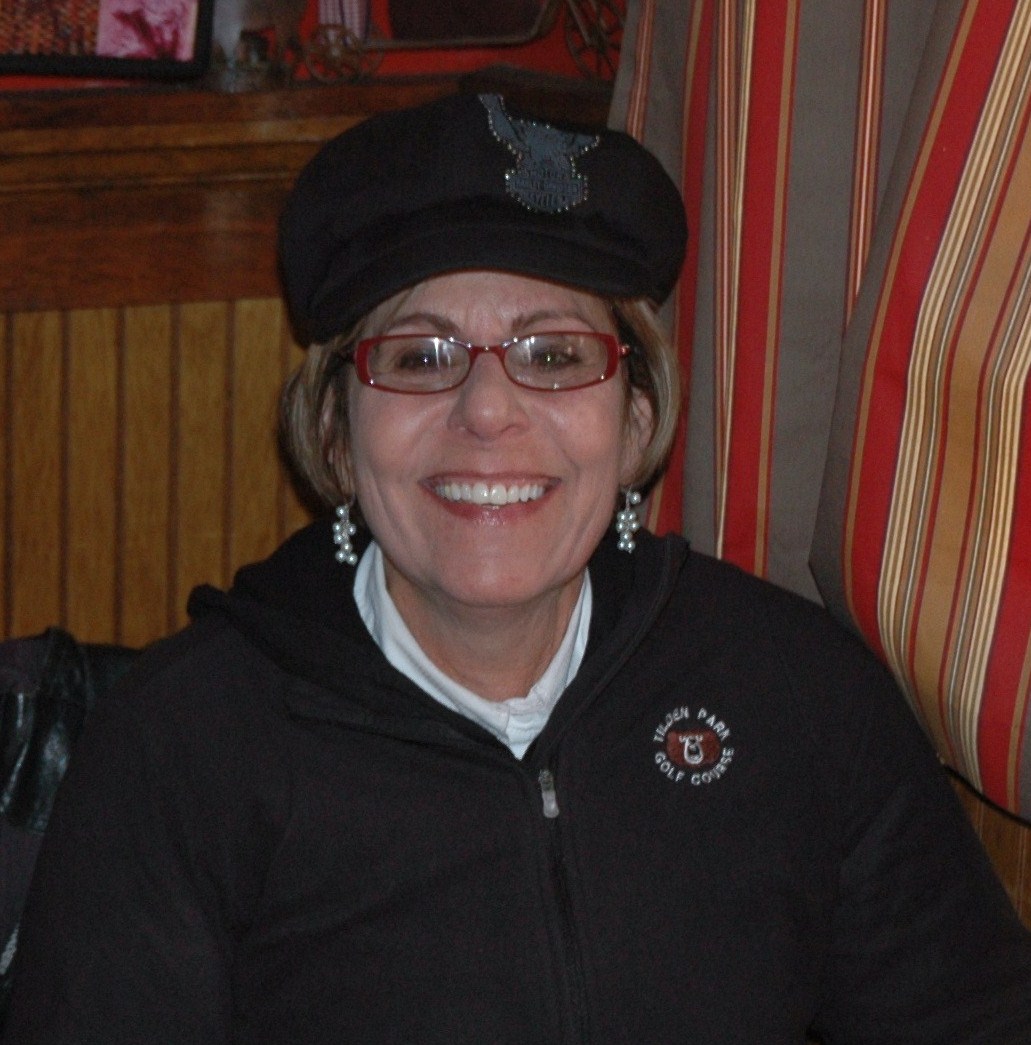 Born and raised in the Midwest, Diane has a Bachelor of Science with Certification in Medical Technology from the University of Michigan and is a graduate of the Coro Foundation Women's Program. She has been with her very significant other, Alan Fitzgerald for 15 years.
Although new to Rossmoor having just moved to Devonshire from Lafayette in September, she has lived in the East Bay since 1971.
She has served Temple Isaiah first as the President of Women of Isaiah and then as President of the congregation. She was elected to the national board of the Women of Reform Judaism in 1981 and held the position of Secretary followed by 10 years as Vice President. She has also served on the boards of the Northern California Planned Giving Council, the Jewish Braille Institute and the Jewish Chautauqua Society.
In 1983 she took her extensive volunteer experience and became a non-profit professional. Her first position was as a Campaign Executive for the Jewish Federation of the Greater East Bay. In 1986 she was recruited to be Executive Director for the American Committee for the Weizmann Institute of Science where she was responsible for major gift fundraising, donor relations, programming, directing the San Francisco office and producing large galas. She served in that position until her retirement in 2007.
Since then her major involvement has been as a volunteer with Hospice of the East Bay. Until she and Alan stopped riding their Harley 3 years ago she was active in the local chapter of the Harley Owners Group serving 2 terms as its Treasurer. She has one daughter (in Bloomfield, MI) and two sons (one In Rocklin, CA and the other in Scottsdale) who are all married to terrific spouses and have blessed her with four wonderful grandchildren. Until Covid19 stopped the world, she was an avid traveler having been to 79 countries and 6 of the 7 continents. Antarctica is now scheduled for early 2022.