Al Zemsky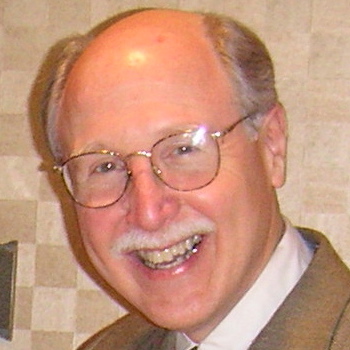 Al Zemsky joined the Rossmoor community in 2014 and has been engaged in a variety of clubs and activities, most prominently serving on the board of directors of Boomers Forever and B'nai Israel of Rossmoor. Professionally, Al was a manager for the U.S. Environmental Protection Agency in various public affairs/media/intergovernmental capacities for 26 years. He retired in 2006 as Senior External Advisor for the western U.S. region. Prior to EPA, he was national director of public relations for The American Legion, and a commercial television director at KHJ-TV in Los Angeles and the NBC television network in Washington, D.C.
For the past 30 years, Al had been a hospital volunteer at both UCSF Parnassus and, for the past six years, the John Muir Medical Center, Walnut Creek. Most assignments have been in the area of patient relations. He was named Volunteer of the Year for the UCSF Medical Center system in 2012. At John Muir, Al has functioned as the Recovery Room coordinating volunteer, and in the Trauma ICU. He is active in the Leukemia and Lymphoma Society (LLS) as a patient relations volunteer and served on the LLS Greater San Francisco Bay Area Board of Trustees, 2009-2013.
Al's recreational passion is a cappella singing. He has had a long-term professional quartet and is currently a member of The Fog City Singers, a 40-man vocal ensemble that is competitively ranked in the top-ten internationally.