Lorraine Gousman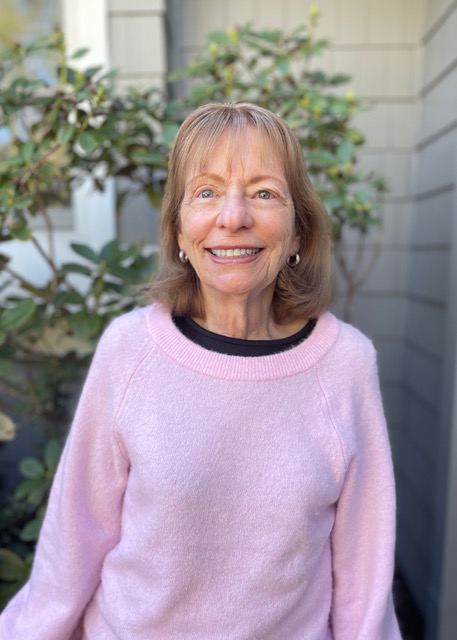 Lorraine grew up in New York City, earned a B.S. from the Pennsylvania State
University and an M.S. from Queens College of the City University of New York. Her
teaching career was in schools in Long Beach and Glen Head, New York and in the
Los Angeles area. Lorraine's second career was owner with her husband Ronnie of a
well-established Custom Bookbinding business for the entertainment industry
where her roles included client outreach and operational oversight.
Throughout her life Lorraine has found fulfillment in volunteering. Her school
volunteer experiences included PTA boards, Admissions Tour Director, tutoring and
mentoring students. In the Los Angeles community she assisted with marketing and
tours of Cedars Sinai Hospital. She is a Life Member of the Brandeis National
Committee and took part in the founding of her local chapter. She has worked with
volunteers and sponsors for the annual San Francisco Cole Valley Fair to benefit the
community, local public school and library.
Lorraine moved to Rossmoor in 2017 to be close to her children, their spouses, and her four grandchildren.