Irene McKillop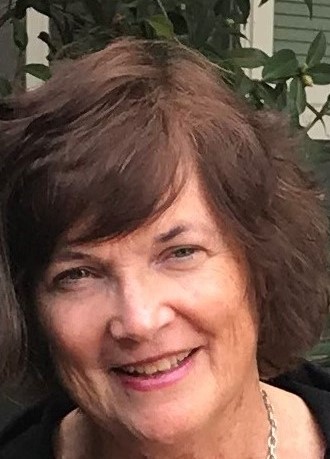 Irene is a native of California and grew up in a large Irish Catholic Family in Pinole. Irene moved to Rossmoor in April 2021 and retired from the accounting field after 40 plus years in January 2023.
Irene would like to volunteer in the Rossmoor Community and the Walnut Creek Community, so she is exploring all the diverse options. She is incredibly happy to be part of the Rossmoor Fund and is looking forward to providing her business and accounting expertise as well as meeting more people in the Community.
Irene worked at UC Berkeley and Mills College in accounting roles and enjoyed working in academia. Interacting with students on a regular basis was extremely rewarding. In 1998 Irene join the Leukemia Society Team and Training and participated in numerous fundraising bike rides while raising thousands of dollars for the Leukemia Society.
Irene enjoys hiking, staying active and spending time with her 7-year-old granddaughter. Irene feels very blessed to live in such a beautiful Community and is looking forward to contributing to all the wonderful work the Rossmoor Fund does.